We start today with the most obvious way to pass the time, Netflix binge-watching sessions. We will add more blog posts with other channels over the following weeks! If there are any you think we should add to the list comment below! or email us at info@officialsdepot.com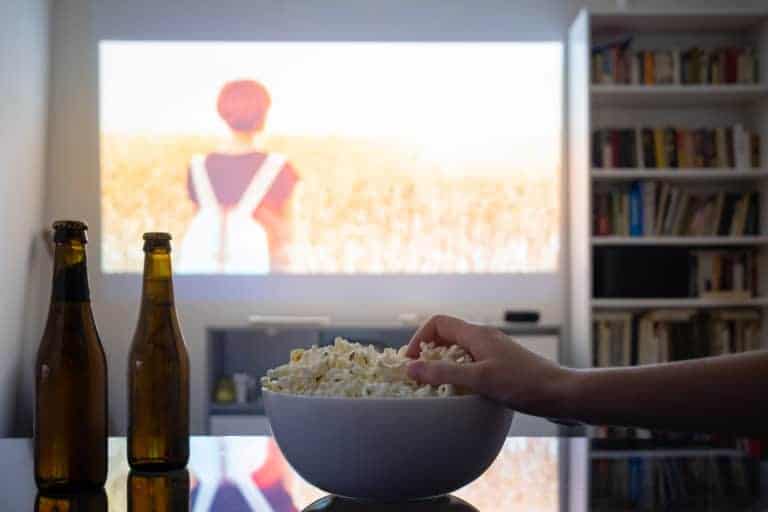 Finding a great show to binge can take quite a bit of time and commitment if you are doing it right. You have to ask your friends, do some research online, and watch an endless number of trailers on Netflix before ultimately deciding which show to watch.
1. Schitts Creek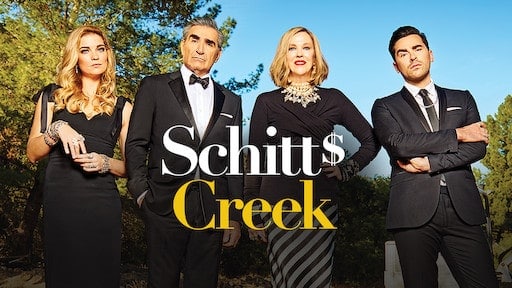 Netflix Description: Suddenly broke, the formerly filthy-rich Rose family is reduced to living in a ramshackle motel in a town they once bought as a joke: Schitt's Creek.
2. The Office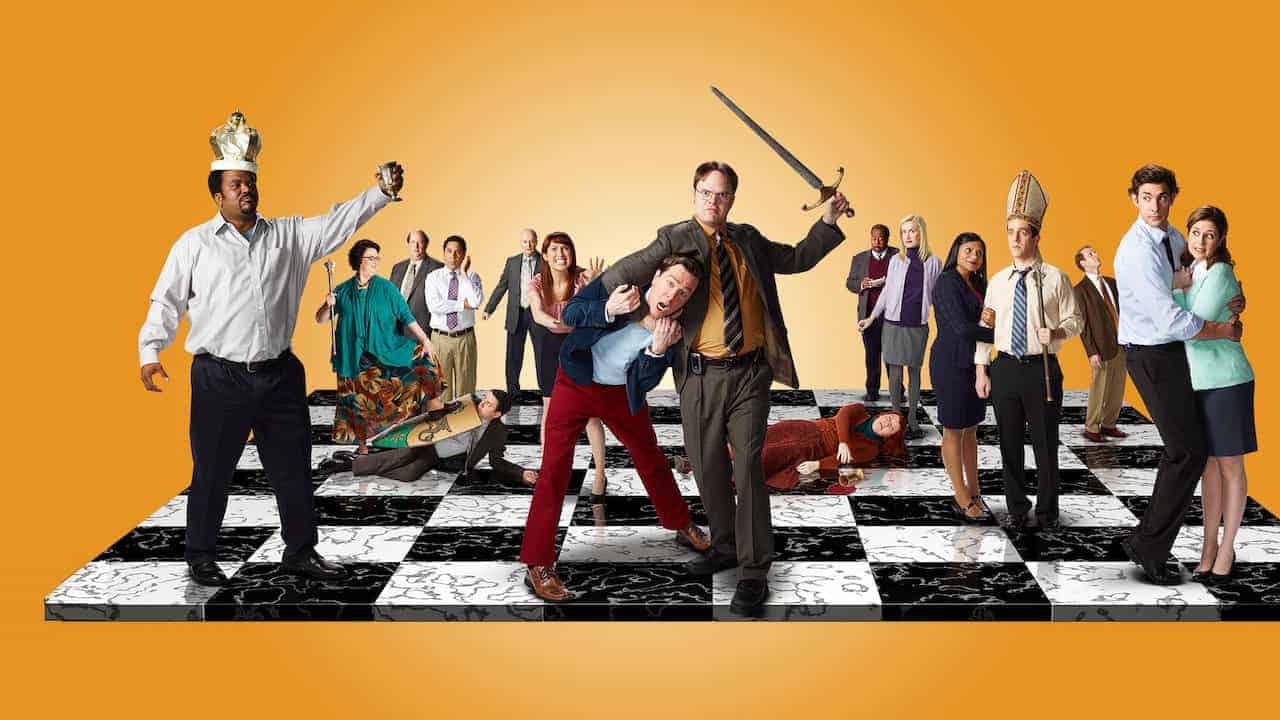 Netflix Description: This hit comedy chronicles the foibles of disgruntled office workers — led by deluded boss Michael Scott — at the Dunder Mifflin paper company.
3. Parks and Recreation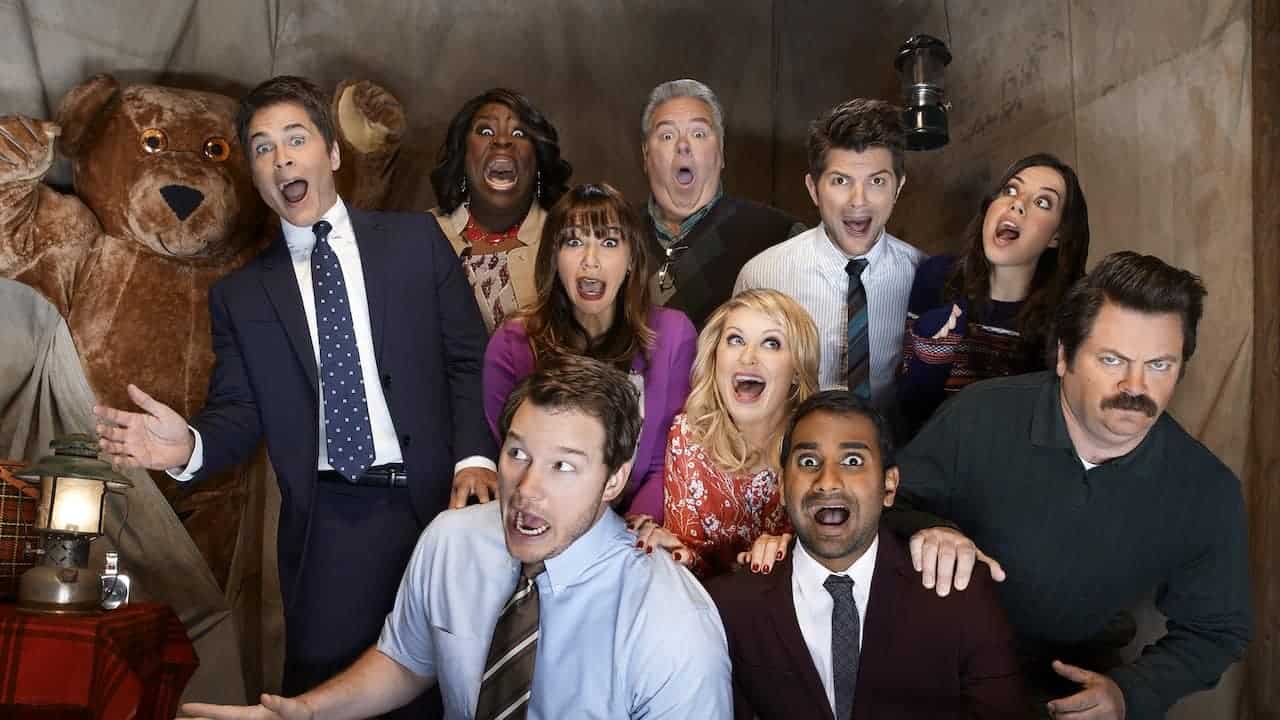 Netflix Description: In this Emmy-nominated comedy, an employee with a rural Parks and Recreation department is full of energy and ideas but bogged down by bureaucracy.
4. Breaking Bad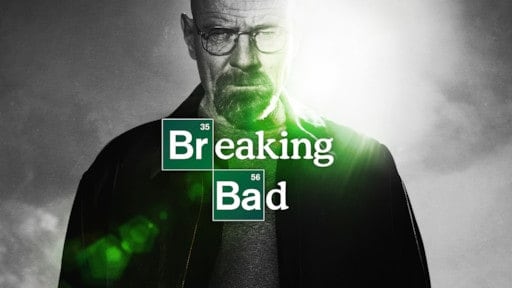 Netflix Description: A high school chemistry teacher dying of cancer teams with a former student to secure his family's future by manufacturing and selling crystal meth.
5. Love is Blind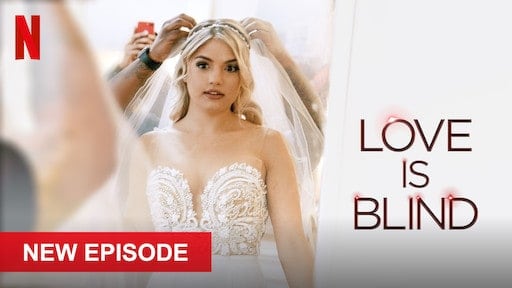 Netflix Description: Nick and Vanessa Lachey host this social experiment where single men and women look for love and get engaged, all before meeting in person.
6. You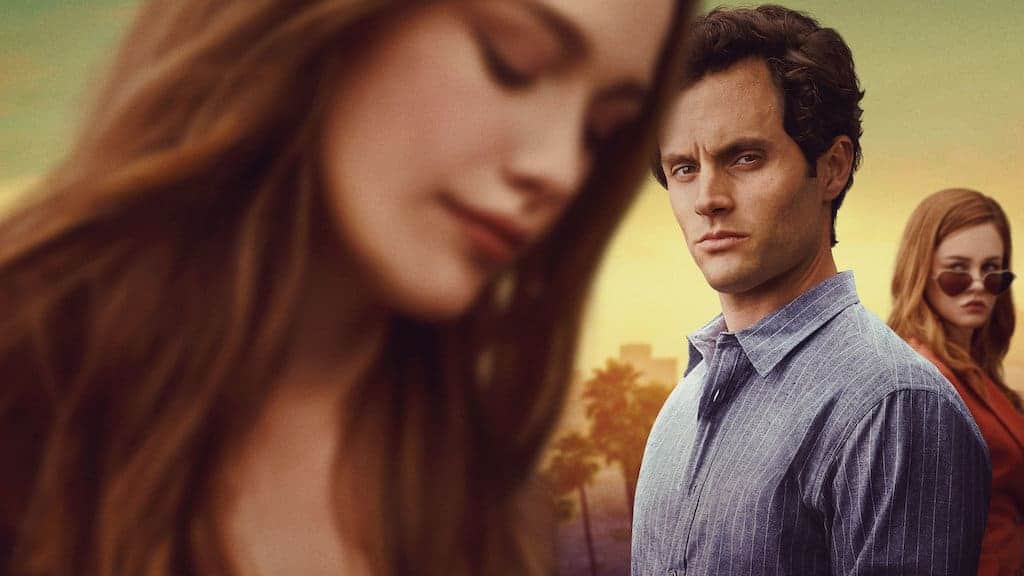 Netflix Description: A dangerously charming, intensely obsessive young man goes to extreme measures to insert himself into the lives of those he is transfixed by.
7. Narcos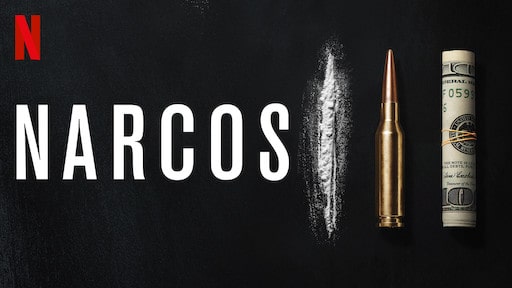 Netflix Description: The true story of Colombia's infamously violent and powerful drug cartels fuels this gritty gangster drama series.
8. Ozark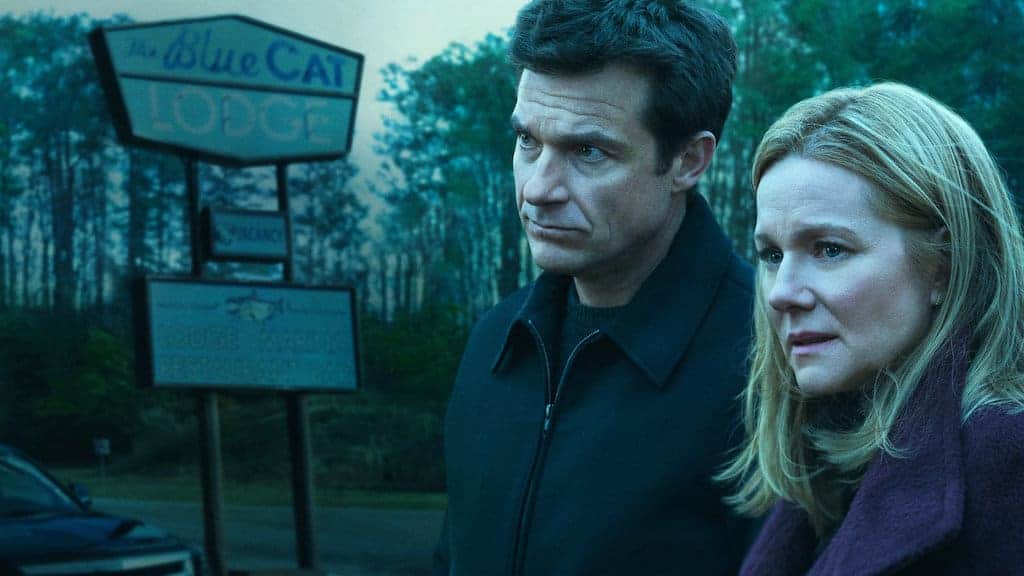 Netflix Description: A financial adviser drags his family from Chicago to the Missouri Ozarks, where he must launder $500 million in five years to appease a drug boss.
9. Peaky Blinders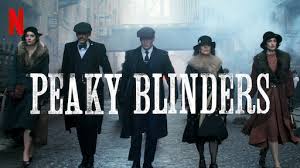 Netflix Description: A notorious gang in 1919 Birmingham, England, is led by the fierce Tommy Shelby, a crime boss set on moving up in the world no matter the cost.
10. Grace and Frankie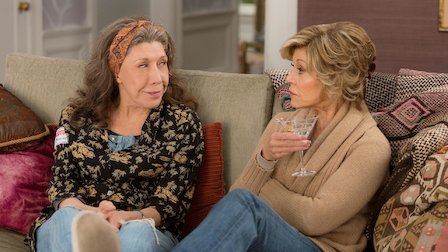 Netflix Description: They're not friends, but when their husbands leave them for each other, proper Grace and eccentric Frankie begin to bond in this Emmy-nominated series.
Happy binge watching!